Gizmootje
Maandag, 27 maart 2017
Advertenties
Advertenties
Grappige sites
Diddlina
Muziek sites
Lord of the rings sites
Lord of the rings clubs
Diddl sites
Diddl clubs
dit zijn allemaal diddl clubs die zelf door kinderen zijn gemaakt
Winny the pooh
Winnie the pooh
allemaal leuke sites van winnie the pooh !!! echt leuk
Noorse boskat
Pimboli
Sites van vrienden
dit zijn site die mijn vrienden hebben gemaakt
The tribe sites
The tribe clubs
Harry potter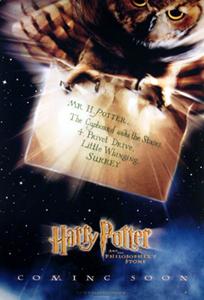 Winnie the pooh
Yorkshire terrier
Zoeken
Sociale media
Het Weer
Mailinglist
Ja, houd mij op de hoogte!
Tijd
Suggestie?
Heb je een link suggestie voor deze site of wil je dat jouw link ook op deze site komt? Stuur een
e-mail
.
Film Nieuws
Plaatjes
Autolening
Pirates of carbean
Msn sites
dit zijn allemaal sites deimet msn te maken hebben zoals skins achtergronden en nieuwe icoontjes.
Spongebob
startbewijs.nl 2002 - 2017
Rubrieken 26
Links 82

Door gizmootje i.s.m startbewijs.nl